Site: Medium-sized city with ~462,000 inhabitants on the Baltic coast of northern Poland. Its metropolitan area, including the cities of Gdynia and Sopot, and minor towns in their vicinity, has a population of ~1.5 million inhabitants.
Situation: Its cold Baltic climate (with temperatures that can drop under -20 ºC), sporadic heavy rain and flooding in summer will be a chance for validating NICE stormwater treatment under difficult conditions, verifying its resistance to low temperatures and reduced water flow.
Solution: Stormwater treatment of 5 m3/d with rain gardens.
The NICE Urban Real Labs are ideal test beds for nature-based solutions for circular urban water solutions, as they have varied geographical, environmental and socioeconomic characteristics.
The Urban Real Labs cover a wide range of climate zones: tropical and subtropical (Pereira and Turin), Mediterranean (Talavera, Algeciras, Benalmádena, Lyon, Cairo), transition climate with extreme temperatures (Madrid), oceanic (Vigo, Aarhus), and Baltic (Gdansk).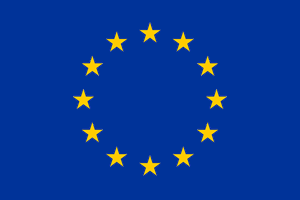 This project has received funding from the European Union's Horizon 2020 research and innovation programme under grant agreement No.101003765.