Site: Largest metropolitan area (by extension) in Italy, with ~2.3 million inhabitants.
Situation: Turin has already hosted research and development initiatives on nature-based solutions greywater treatment to provide unconventional and sustainable water resources. NICE vegetable rooftops will be validated for residential greywater treatment in a humid subtropical climate.
Solution: The pilot is a vegetable rooftop to treat 2 m3/d of greywater.
The NICE Urban Real Labs are ideal test beds for nature-based solutions for circular urban water solutions, as they have varied geographical, environmental and socioeconomic characteristics.
The Urban Real Labs cover a wide range of climate zones: tropical and subtropical (Pereira and Turin), Mediterranean (Talavera, Algeciras, Benalmádena, Lyon, Cairo), transition climate with extreme temperatures (Madrid), oceanic (Vigo, Aarhus), and Baltic (Gdansk).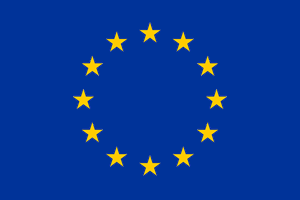 This project has received funding from the European Union's Horizon 2020 research and innovation programme under grant agreement No.101003765.